Jump to Your Need
We're Here to Serve You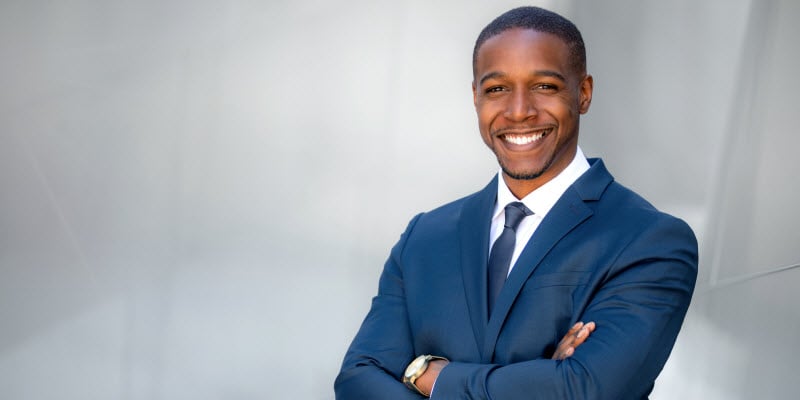 At our Volkswagen dealership, we are pleased to announce that we are now offering various types of delivery and pickup services for your vehicle. These services are designed to allow you to skip your commute to our dealership whenever you've purchased a new vehicle or simply need maintenance. This enhances the customer experience while ensuring that the car purchasing process is made convenient for your needs.
Service Pickup & Delivery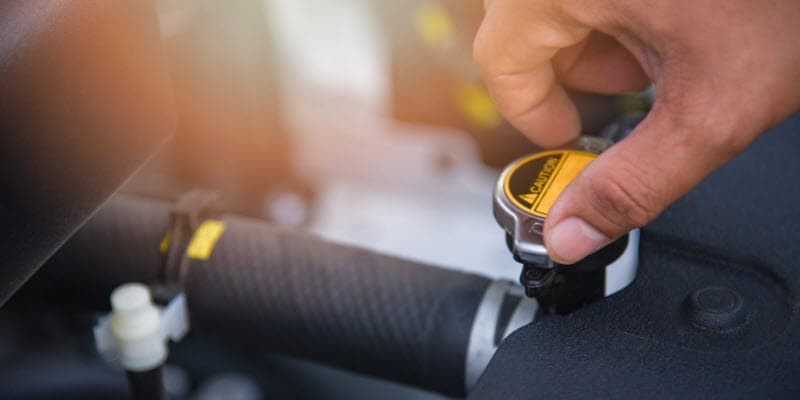 Owning a vehicle comes with the responsibility for regular maintenance. In doing so, you can extend your vehicle's life and maintain its overall health and performance. If your car is in need of service or repair, we offer to pick up and deliver your vehicle for its automotive needs. We will schedule a day and time most convenient for you. When it is time for your appointment, we will come to your address, or other approved location, to acquire the vehicle. Once the appointment is completed, your vehicle will be immediately returned to you at no charge. You'll be able to go about your day without worrying about taking the time to drive to and from our dealership in Orlando. If you, however, need a car during your service, a loaner vehicle can be borrowed. Whether you're too busy or prefer the convenience of a service pickup and delivery, we have you covered.
At-Home Vehicle Delivery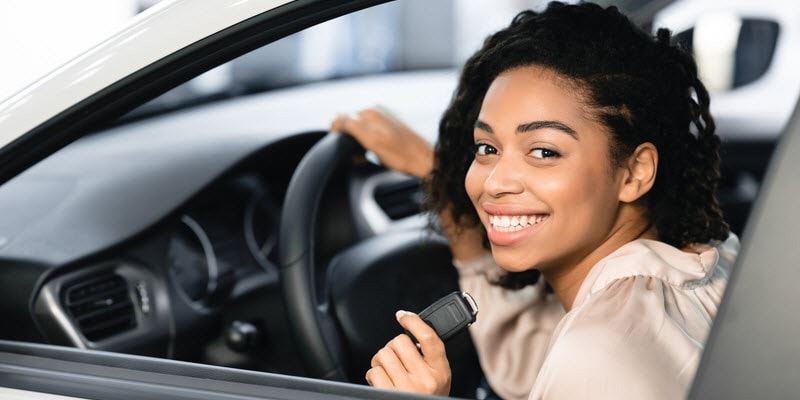 Any newly purchased or leased vehicle can be delivered to your home or other eligible address once you've completed the purchase process. This is particularly convenient for those who have completed the transaction process online. We will bring the final papers to you during this set time. Another especially convenient option we provide is scheduling an at-home walkthrough of your new vehicle at the time of delivery. Make sure you let your representative know of this request prior to having the vehicle delivered.
At-Home Test Drive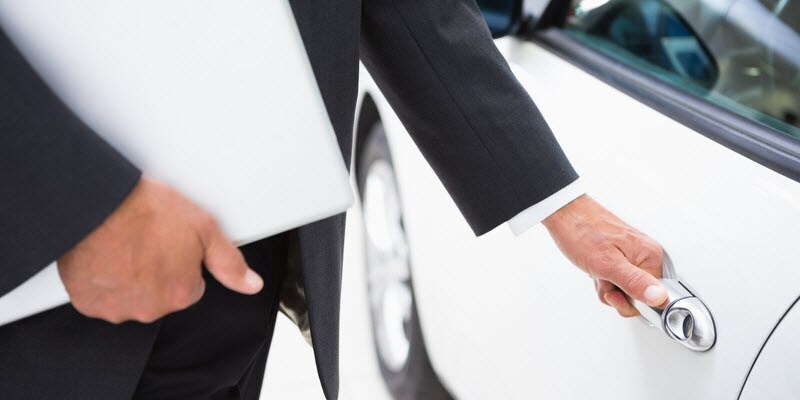 Our inventory at our Volkswagen dealership has plenty to offer and a great selection to explore. We understand that no vehicle purchase is made without a test drive. If there's a vehicle that we have on our lot that you've been interested in, we can bring the vehicle to you for a try. We encourage you to take as much time as you need to see what all the features and amenities have to offer. The benefit of the at-home test drive is the allowance to learn about its performance on roads you're familiar with. To request an at-home test drive, contact our dealership today.
Make an Inquiry
* Indicates a required field
Hours
Monday

8:30 AM - 8:00 PM

Tuesday

8:30 AM - 8:00 PM

Wednesday

8:30 AM - 8:00 PM

Thursday

8:30 AM - 8:00 PM

Friday

8:30 AM - 8:00 PM

Saturday

8:30 AM - 8:00 PM

Sunday

11:00 AM - 7:00 PM
Other restrictions may apply. Please contact us with inquiries.