Orlando VW South Makes Shopping Online Easy
Orlando VW South now offers ASAP, a convenient online tool that allows customers to complete most of the car-buying process online. From the start of the process to the end, many of the aspects of car-buying can be taken care of online at your own pace, from the comfort of your own home.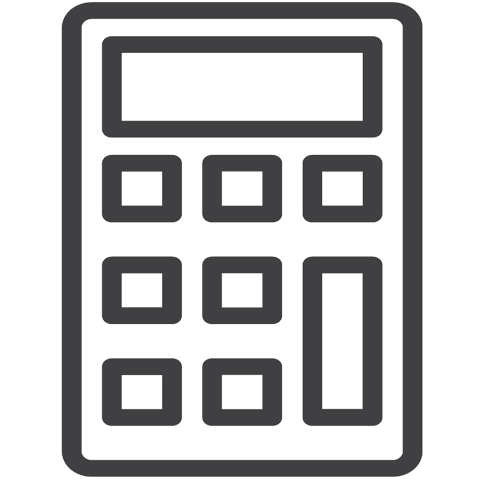 Calculate Your Payment
Finding out what your budget is the first, and most important step, in the car-buying process. With our online tools you can figure out what monthly payment amount will work the best with your needs. Our system allows you to enter in your credit score, down payment, term length, and interest rate to estimate what amount your monthly payment amount will be. This tool works for used as well as new cars. If you have your eye on a car from a different manufacturer, you can use this tool for that as well.

Find the Value of your Trade
With our new online system, you can now trade in your current vehicle for the purchase of your new car. Completing this step online will save you valuable time during your car-buying process. With our online tool, you can get an accurate trade-in estimate for your vehicle. All you have to do is give us information about your vehicle.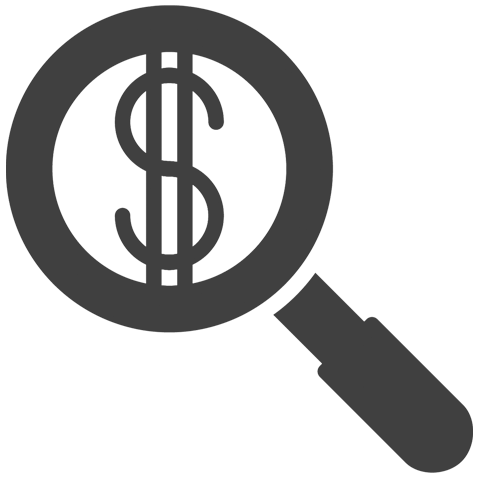 Apply for Volkswagen Financing
Our online financing program is another convenient aspect of our ASAP program. Our network is secure, so you can get financing for your new or used car without worrying about compromising your private information. In the past, our network of lenders has approved people with the best credit scores as well as people with not-so-great scores. Applying for financing online is one of the online tools that will save you the most time when you go in to purchase your car. You also have the option of getting pre-qualified if you are unsure if your credit score is high enough.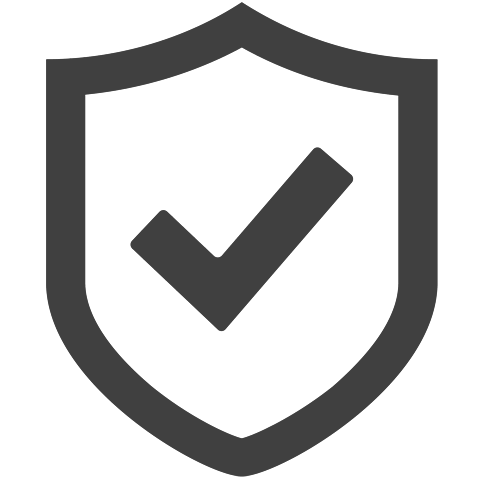 The Scoop on Mechanical Protection Plans
There are many benefits to Mechanical Protection Plans (MPP). Different plans have a variety of services, which include: key repair and replacement, driver's valet services, emergency help message relay, rewards for the return of a stolen car, as well as roadside assistance. If you purchase roadside assistance, you are guaranteed comprehensive care which includes help if you run out of gas, if you need a tow truck, if your car battery dies, and if you get locked out of your car.

Schedule a Test Drive
You can reserve your appointment for a test drive online. When you go into the dealership, this is when you will get behind the wheel of your car and sign the final paperwork to seal the deal. When you schedule you appointment online, you are reserving your spot on the day and at the time that is the most convenient for you. Doing this ensures that your car and paperwork are ready to go when you come in for your test drive.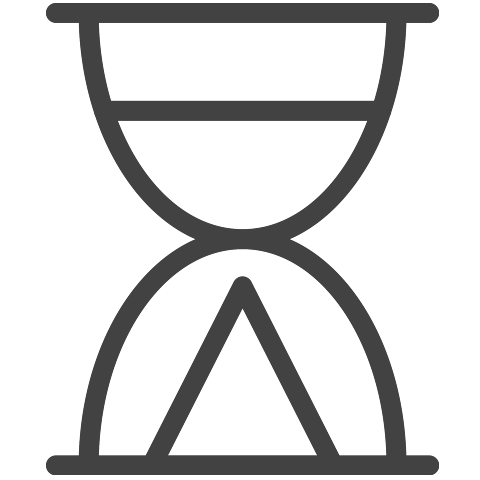 Reserve the Vehicle You Want
Once you've found the right car for you, you can reserve it online to make sure nobody else gets purchases it. This involves putting down a small deposit. Then, Orlando VW South will hold it for you until you come in to finish the buying process. Reserving a vehicle you really want is often a great decision because many of our cars don't last even a month on the lot!
The ASAP program is available for use for our entire inventory. This means that you can search for vehicles from other manufacturers using our tools. Have any questions? Ask us today.
In addition to these tools, we also offer Volkswagen reviews and 3rd-party comparisons to help you through the research phase of the car buying process. Not sure which Volkswagen is right for you? Check out our reviews to learn about the lineup.