Used Cars for Sale in Orlando
There's a model for everyone at Orlando VW South in Orlando. When you're searching for a used car, you can find a Jetta, a Tiguan, a Golf, a Beetle Convertible, and all sorts of other great vehicles. We have a large inventory of quality vehicles at competitive prices. The best part is that our inventory is always changing, so what you find from week to week can be vastly different.
We're excited to show you how we put our customers first. When you're here, we'll help you find the convertible, hatchback, SUV, sedan, or wagon that will best suit your needs. By buying used, too, you can save money.
Benefits of Buying Used Cars
Our goal at Orlando VW South is to make sure that you get into a great car while making sure that you're within your budget. Thanks to the large inventory, you'll see plenty of different price points that are available. We also offer used car financing, allowing you to explore different monthly payments.
You can get more for your money with a used car. By choosing a model that is a couple of years old, you can get a higher trim level as well as more of the features that you love. It allows you to get the value you need to enjoy your time on the road a bit more.
VWs and other manufacturers are making cars that last longer. A car that's a few years old can go for 100,000 miles or more, making it easy for you to enjoy your used car for many years to come.
Quality Used Cars For Sale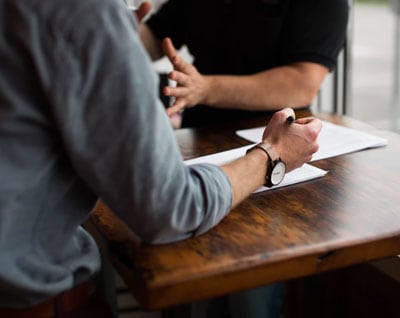 Quality is a guarantee when you shop our used cars for sale. Each of our vehicles has been checked out by a technician to ensure that it's in good condition. You will find that many vehicles are still under their original warranty, too.
Peace of mind is important when you buy a used car, and we're sure to give it to you at Orlando VW South.
Contact us
or stop in today to explore our inventory. Once you come in, you can take a used car out for a test drive to see all that it can do. We can't wait to show you what deals are waiting for you here.