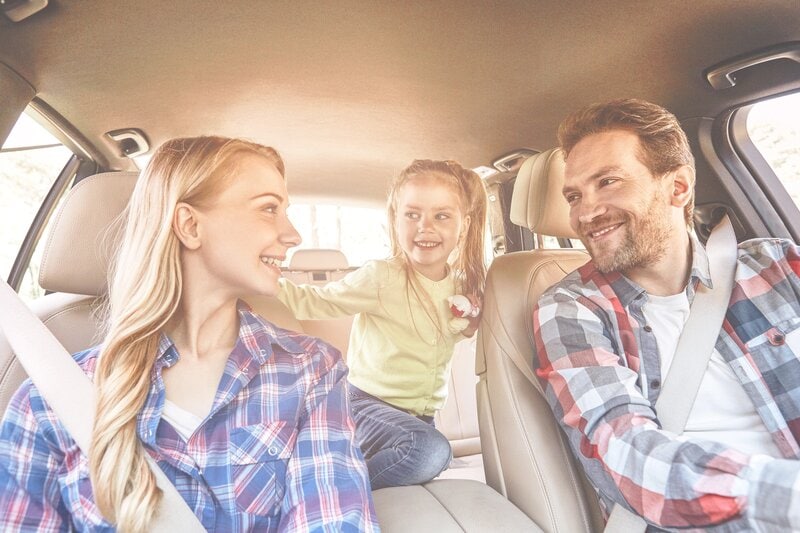 Regardless of the age of your vehicle, regular maintenance is required if you want a dependable car. Do you know what you should be doing when it comes to routine maintenance? Are you aware of how often you should be changing your oil? What should you look for when it comes to worn down tire tread? Let us here at Orlando Volkswagen South provide you with a few simple tips that will help keep your car dependable for its lifetime.
Changing Oil and Oil Filter
Most vehicle owners know that they should be changing the oil in their vehicle but are unsure of how often this maintenance should be taking place. In general, the oil should be changed every 5,000 to 7,000 miles. If months have gone by in between changes but the mileage has not been accrued, it's a good idea to have your oil changed anyway. Most new vehicles will alert you when it's time to make an appointment for an oil change. You can also refer to your owner's manual for the recommended oil change schedule for your specific make and model.
Have Your Brakes Checked
Safety is a big part of keeping your vehicle dependable. If you've done a lot of driving in the past few months, now is a great time to have your brakes inspected. If you notice any of the following issues happening, bring your vehicle in for brake service:
Squealing noises when you press down on the break
Vibrations through the brake pedal when you slow down or stop
Metal on metal grinding
Feeling your vehicle pull to one side of the road when you press down on the brake
These could also be indicators of other potential problems in alignment. Be sure to get it inspected to keep costly repairs at bay.
Tire Rotations and Maintenance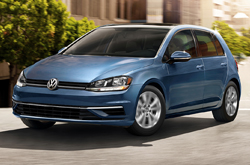 Your tires should be rotated each year to lengthen the lifespan of your tires. You also want your tires inspected to determine if they have any signs of damage that should be repaired. If it's time to replace your tires with a new set, let our experts help you pick out a quality set to keep you safe. Leaving old tires on your vehicle for longer than recommended can lead to tire damage or a blowout. Alignment of your tires can be done periodically to ensure your vehicle is pointing straight ahead in the right direction.
Give our Volkswagen dealership a call if you would like to learn more about the various services that we offer, ultimately enhancing the dependability of your automobile. Your car is your greatest investment. We want to make sure your vehicle lasts you a very long time.