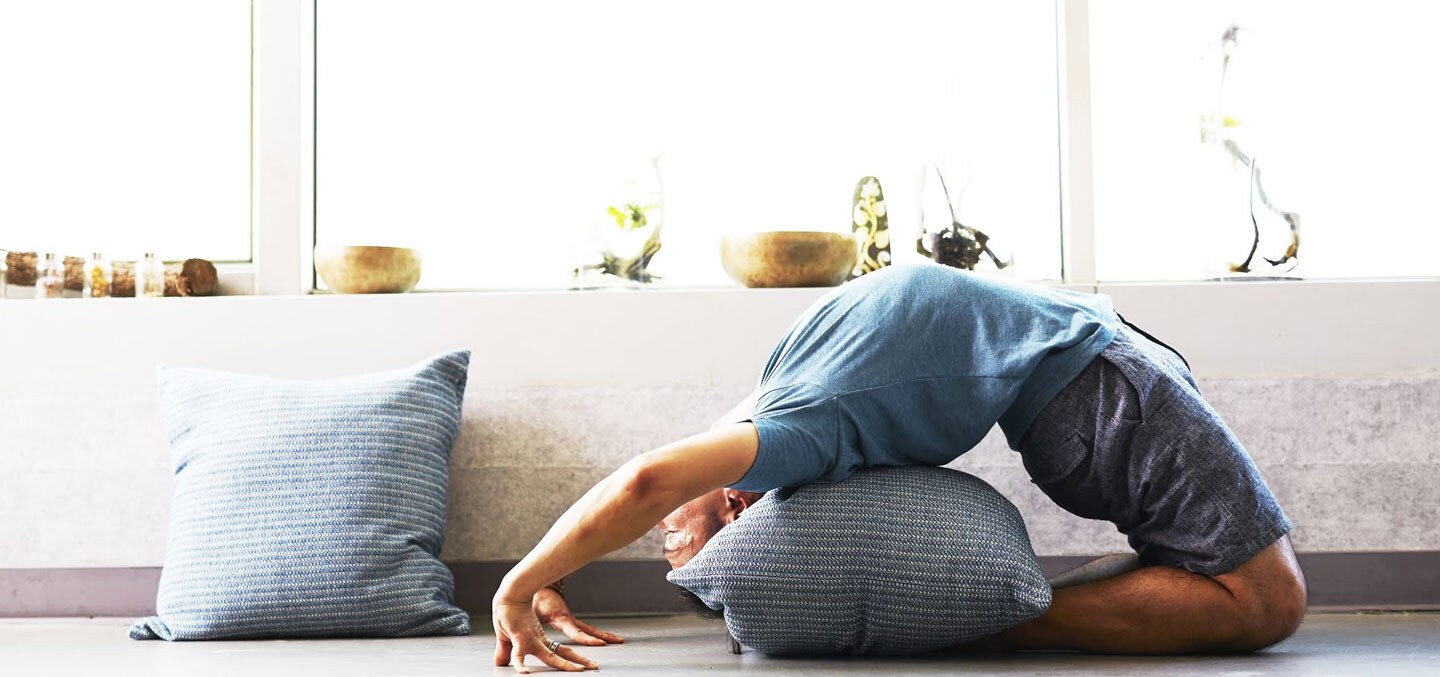 During this unique time in our nation, we find ourselves practicing social distancing from friends and family. While keeping at least six feet away from others feels unnatural to most of us, we know it is the right thing to do in an attempt to ultimately see our way through this crisis. Yet while we may be feeling stressed-out over COVID-19, the good news is that there are plenty of fun things we can do at home while we are practicing social distancing. If you need some ideas to help you pass the time while still keeping your sanity, here are five tips to keep in mind.
Turn Off the News
While it is certainly important to keep up with what is going on, it is also good to give yourself a break now and then by turning off the news. By doing so, you can allow anxiety to leave your thoughts and instead focus on things that are more positive and fun, such as taking a few minutes to pet your dog or cat.
Exercise Each Day
Whether you dance around your house, take a walk on your treadmill, or even go outside in your yard to hit a few golf balls, taking time to exercise can alleviate stress while also keeping you healthy.
Finish Up Your To-Do List
While you are stuck at home for a while, take some time to finish up some things on your to-do list. Whether this involves painting a room, cleaning out your garage, or planting some flowers in your yard, completing an assortment of tasks will not only help you feel productive but also take your mind off of what is happening around you.
Learn Something New
Now that you have some unexpected time on your hands, try learning something new. This could be many things, such as a new language, crafts, cooking a few new dishes, or even signing up for an online college course. Whether you choose one or several things to learn, doing so can stimulate your brain, ease anxiety, and give you a new skill.
Reach Out on Social Media
While you are social distancing, that does not mean you can't have contact with people, especially online. Therefore, take to Twitter or Facebook and spend some time talking to old friends while also making new ones.
At Orlando Volkswagen South, we want you to know that we are here for you, and overcoming this time of difficulty with you is our priority. We always welcome questions. Feel free to reach out to our sales representatives today.