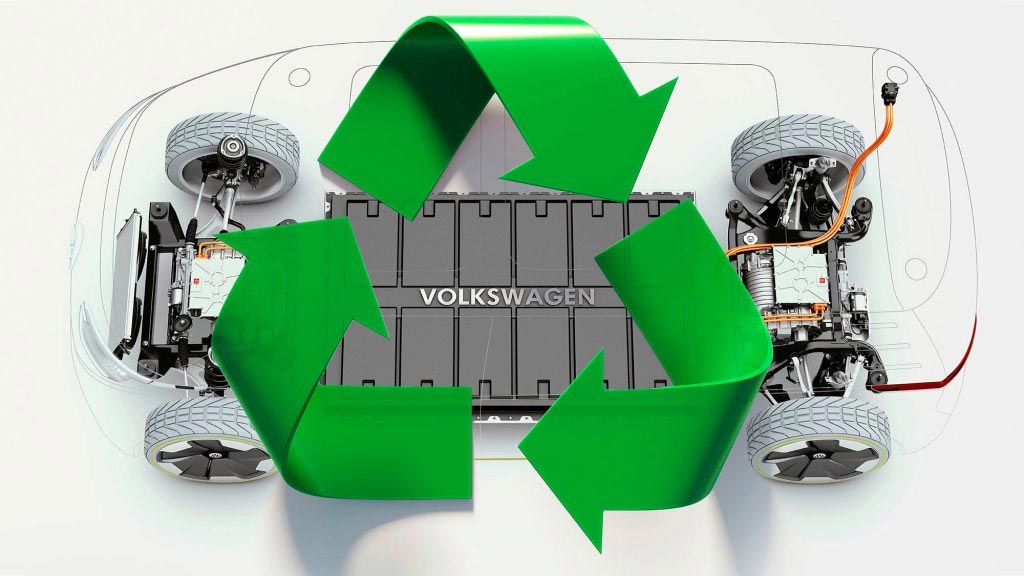 If you've had a traditional gasoline-powered vehicle in the past, you are probably aware that when the car's battery dies, you can simply recycle it and get a new one. Electric car batteries, however, are different than conventional lithium-ion car batteries. This means that they also need a different method of recycling. Fortunately, our dealership is now offering premium EV battery recycling service. When you get a new battery in its place, your car's old battery gets a second life. With over one million EV cars forecast to be on the road by 2025, now is the time to start recycling old batteries.
Why Should You Recycle EV Batteries?
There are two main components to recycling old EV batteries. One is safely and properly disposing of the battery itself. The other is reducing the environmental impact of transporting and shipping old batteries. EV batteries are one of the most expensive components of any car. They are also made with a number of rare minerals and metals. EV batteries are generally more complex than traditional car batteries, too. Collectively, these factors mean that EV batteries are more expensive than traditional car batteries. However, it becomes more cost-effective to rebuild a car battery by sourcing still-usable metal parts from older batteries to make new ones. This is precisely where our EV battery recycling program comes in handy.
If you're wondering how effective a used battery can actually be, we have the answers. A battery in a car that's been on the road for multiple years might not have the capacity to power a car. However, it still has storage capacity for a surprisingly high number of household items. Therefore, converting electric batteries to EV chargers is a natural solution.
Simple battery recycling to create cheaper parts isn't the only advantage of recycling EV batteries, however. Currently, EV battery recycling is held to strict standards. This means that VW is finding creative and unique ways to improve its battery recycling program. The ultimate goal is to reduce the carbon footprint associated with transportation. Therefore, Volkswagen is developing secondary uses for its EV batteries like energy-efficient recycling and portable EV chargers. As a dealership committed to excellence, we are proud to help bring these cutting-edge recycling programs to our valued customers. Ultimately, Volkswagen explains, it hopes to recycle about 97% of raw materials used to make battery packs. Currently, just over half (53%) of raw materials are used again.
With innovative programs like you'll find at our dealership, we encourage you to buy an EV car with confidence. Call or contact us online today to learn more about this innovative program and the many benefits it has in store.