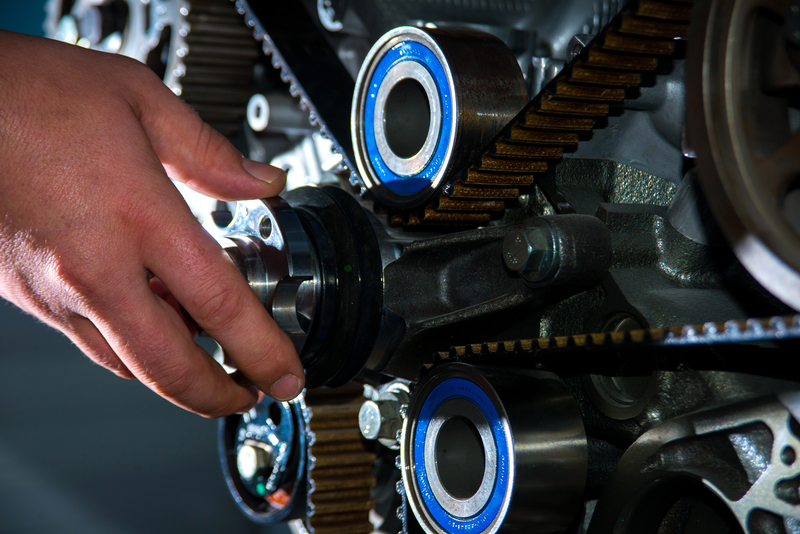 What Should I Know About Replacing My Timing Belt?
The timing belt is a crucial component of your vehicle which is often neglected because it's normally hidden under or behind other engine parts. Therefore, you can't see if it's wearing down. That's why you have to know when to replace your timing belt. Here is what you should know.
So what happens when a timing belt gets old? Your engine will begin to get sluggish, and you can experience some misfires. If your timing belt breaks, then your vehicle will not be able to run. That's why it is essential to replace your timing belt well before it begins to wear down.
Why Is It Important to Replace My Timing Belt?
Your timing belt works with your engine to control the opening and the closing of your engine's valves. When operating correctly, your timing belt will allow your engine to function at peak performance. A timing belt can last for years. However, like all moving parts, it will eventually begin to wear down. At about the 60,000-mile point, most timing belts should be replaced to avoid catastrophic engine damage.
Timing Belt Replacement Service in Orlando
At Orlando VW South, we have the experience, equipment, and parts to service any vehicle. That includes fast, quick, and affordable timing belt replacement. Our service department is staffed by licensed professionals who have years of experience working in automotive maintenance and repair.
Unlike taking chances with an independent auto repair shop, you can rest assured that your vehicle is in capable hands with our team of highly-trained professionals.
Only Quality OEM Volkswagen Parts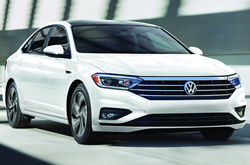 Our service center only uses original equipment manufacturer or OEM parts on all vehicle work. OEM parts are made by the manufacturer of your vehicle. That means that the OEM part is 100% compatible with your vehicle's existing equipment. That ensures peak performance of your car.
We don't use third party aftermarket parts because they may not be fully compatible with your vehicle. When it comes to replacing critical components such as a timing belt, we will only install genuine OEM parts in your vehicle.
Let Us Replace Your Timing Belt Today
Call us today to schedule your timing belt replacement. We are always ready to serve you.
Hours
Monday

8:30 AM - 8:00 PM

Tuesday

8:30 AM - 8:00 PM

Wednesday

8:30 AM - 8:00 PM

Thursday

8:30 AM - 8:00 PM

Friday

8:30 AM - 8:00 PM

Saturday

8:30 AM - 8:00 PM

Sunday

11:00 AM - 7:00 PM